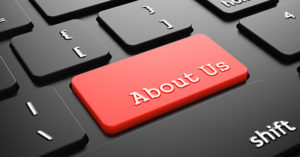 About Us
SHAIKH PETROLEUM was leas established in the year 1983 under the dynamic leadership of Late Mr. Gulam Mahyuddin Shaikh. "Shaikh Bhai" Established more than two decades ago, SHAIKH PETROLEUM...
Read more »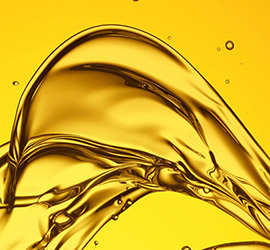 Products
"SHAIKH PETROLEUM" is one of the reliable names in the Oil & Petroleum Market in Bharuch Dist. Shaikh Petroleum is wholesale & Retail Suppliers of Light Diesel Oil (L.D.O.) & Furnace Oil ...
Read more »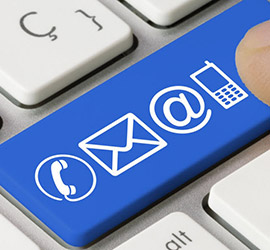 Contact Us
Since 1983 An ISO 9001:2015 Certified Company  Regd office:11, 12, 13, Old Colony, Near Valia Crossing,GIDC, Ankleshwar – 393002 Gujarat State – INDIA  Factory:Plot No. 615 ,Near AIA Office, ...
Read more »
---